ChildFocus connects people, programs and policy to support non-profits, philanthropy and government as unrelenting champions for children, youth and families.
"ChildFocus's passion for advancing the well-being of children and families, their knowledge and extensive connections in the field have been critical to our policy advocacy as a nonprofit."
- Nancy K. Young, Executive Director, Children and Family Futures
"ChildFocus really listened to what we needed, and their evaluation of our program and data system was critical to our organization's ability to move forward."
- Matt V. Anderson, Vice President, Programs and Business Development, Children's Home Society of North Carolina
"ChildFocus has brought fresh thinking and feasible solutions to their work with us in New York counties. They are a true partner in driving towards meaningful improvement in services for families."
- Sarah Chiles, Executive Director, Redlich Horwitz Foundation
"ChildFocus's thoughtful way of guiding organizations has led to new partnerships, new opportunities for young people and overall more strategic thinking in providing youth-centered supports."
- Leslie Gross, Director, Jim Casey Youth Opportunities Initiative
We work together with our clients to craft effective solutions to difficult problems by building directly on their talents and the strengths of the communities they serve.
Over the past decade, ChildFocus has provided consulting support to more than 100 clients and their partners in 32 states. our diverse proficiencies and on-the-ground experience inform our work in policy advocacy, philanthropic advising, Technical assistance and research.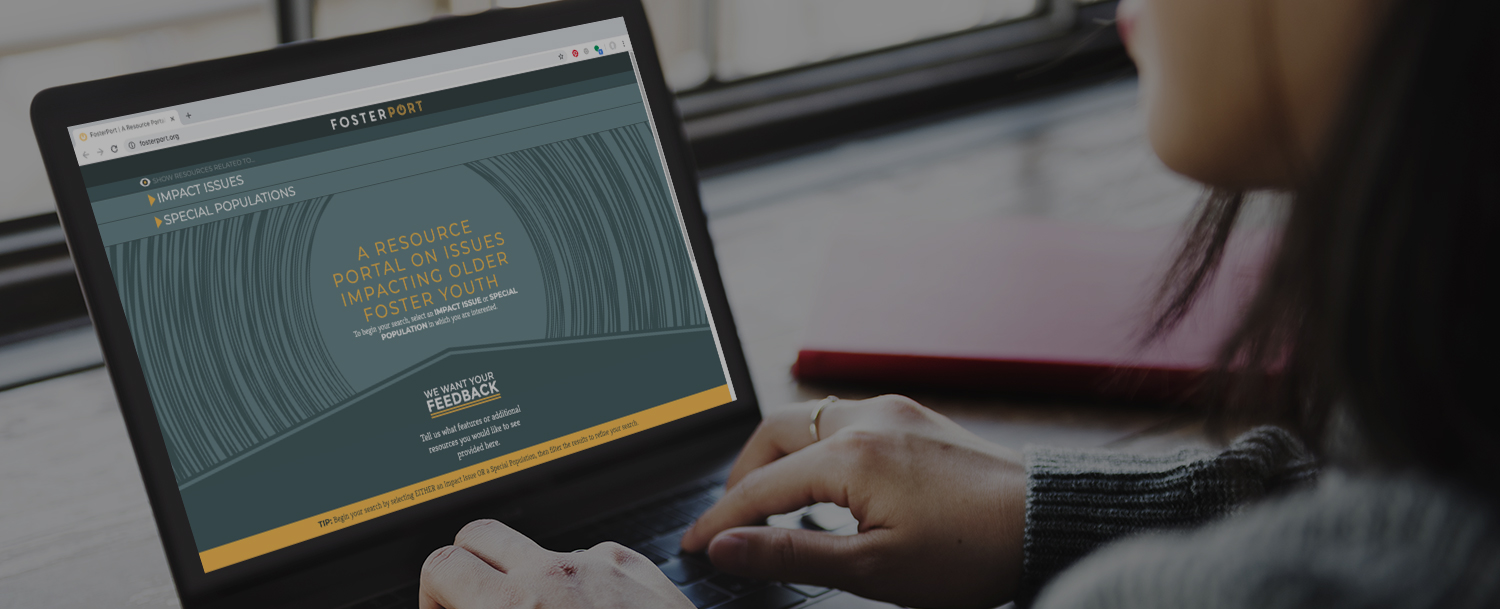 Policy Advocacy
We are passionate about policy, and we believe the best policy advocacy is informed directly by children, families and communities – and the agencies and organizations that service them. We provide a policy pipeline for our clients by translating complex federal policy developments for state and local programs and promoting community innovations to federal and state policymakers. Our policy consultation takes many forms, including:
Helping organizations align their policy priorities with their mission;

Building the capacity of our clients to advocate for sound state and federal policy reform;

Directly advocating for state and federal policies to advance our client's work on behalf of children and families; and

Bringing the voices of youth and parents to the table to positively influence policy directions.
Philanthropic Advising
We work with a diverse group of local, state and national foundations to advise them on investment strategies that will create opportunities for children and their families to thrive. We also help foundations execute their grant-making strategies by facilitating internal and external learning opportunities, documenting lessons learned, and curating resources for their local grantees.
Technical Assistance
Our team excels at working with government agencies and non-profits to innovate. We are happiest when we can help our clients clearly articulate their priorities and create or identify the tools that will best help them meet those priorities so children and families can succeed.
Research
Organizations often need someone from the outside to help them assess what is working and what needs to be changed to help them advance their goals. Our team designs and assists with a number of research and program improvement activities – including consumer and workforce surveys, literature reviews, process mapping, interviewing and focus groups, and other tools – to help organizations make data-informed decisions that are rooted in the voices and experiences of the communities they serve.